Hi, I am
amjid ali
I am
.

Linkedin


Icon-team-join


Twitter


Youtube


Strava


Icon-email


Arrow-alt-circle-down

Build Relevant Skills with my professional training
Join my course and embark on a transformative journey led by a seasoned IT leader with over two decades of experience, specializing in digital transformation, business intelligence, IT best practices, infrastructure, virtualization, development, cloud, ERP implementation, e-commerce, SEO, digital marketing, RPA, team management, and more, and discover how to drive innovation, growth, and profitability through the strategic deployment of technology, unlock the power of data-driven decision-making, establish robust IT infrastructures, optimize online presence, and excel in automation and process improvement strategies for exceptional financial performance.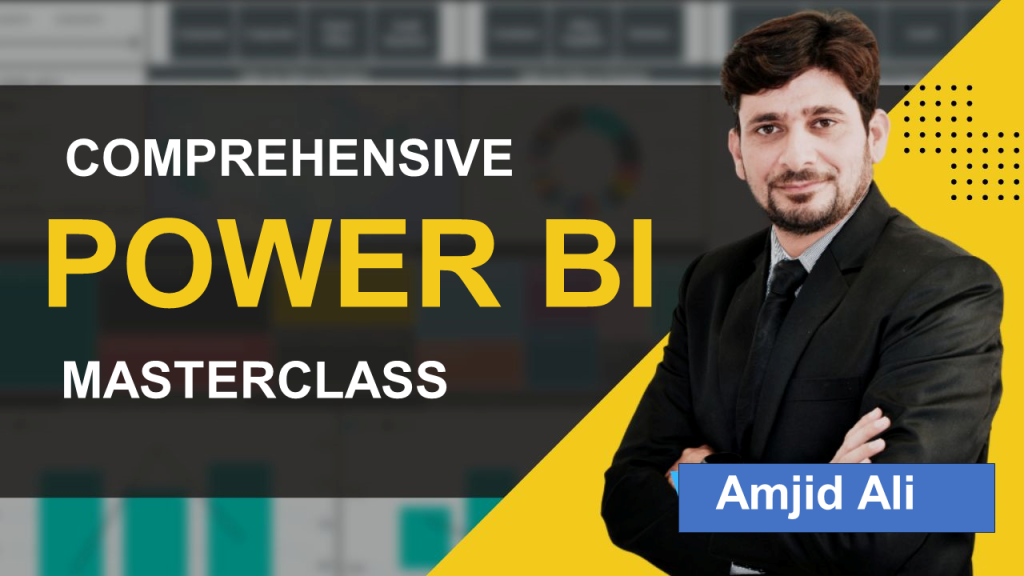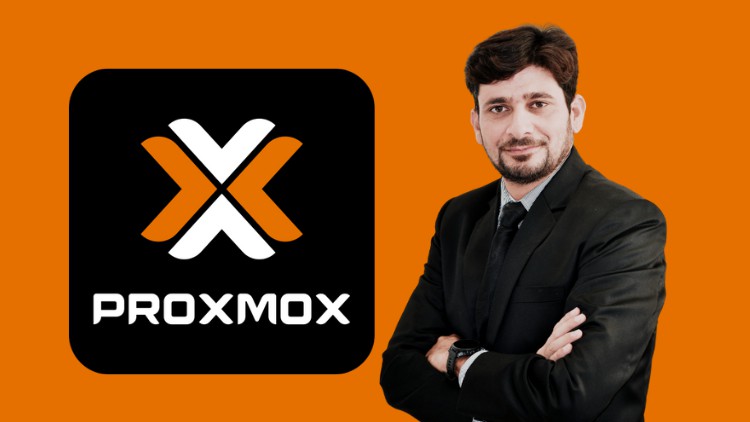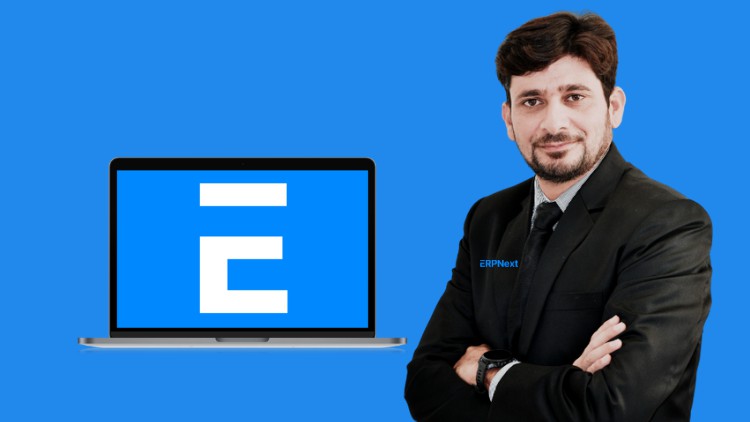 Learn Power BI


Learn Proxmox VE


Learn ERPNext

My Skill Profile
Autonomy
Set Strategy, Inspire, Mobilize – Level 7
Influence
Initiate, Influence – Level 6
Complexity
Initiate, Influence – Level 6
Knowledge
Initiate, Influence – Level 6
Business Skills
Initiate, Influence – Level 6


 I have been assessed for the Skill profile and the role profile. Using the self assessment of my experience in Information Technology and Computer Sciences since 1999. I have been accessed for various skills.
Out of 102 Professional Skills that SFIA7 describes. I am assessed for 71 Skills. My skills based on assessment are below.  Which indicates my skill level for each selected SFIA skill. 
Strategy and Architecture
24 skills accessed from SFIA7
81%
Change and Transformation
4 Skills from SFIA 7
69%
Development and Implementation
11 Skills from SFIA 7
74%
Delivery and Operation
17 Skills from SFIA 7
81%
Skills and Quality
7 Skills from SFIA 7
67%
Relationship and Engagement
8 Skills from SFIA7
81%
Testimonials
Amjid is a highly competent ICT Engineer who has over the years gained a wealth of knowledge and experience which he translates into the projects he manages. Amjid always strives for delivering projects which are cutting edge and professional."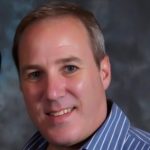 Avron Jacobson
Managing Director at Pactech
"I admire Amjid's efficiency and attention to detail whether it be technical or commercial. Amjid is always ready to offer support on projects which helps to ensure a smooth process flows. I enjoy his easy going nature as it encourages an open and honest business relationship."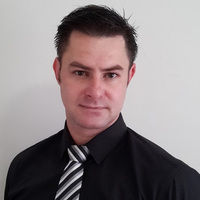 Denton S. Farla
Managing Director at ASME
"I had several detailed interactions with Mr. Amjid and I found him to have profound knowledge in ERPs, strong business understanding and deep analytical & technical skills. Under his leadership he has built his division as one of the strongest IT dept in Oman. I wish him best in his future endeavors."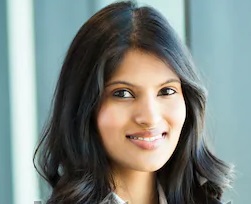 Shefali Bharti
Product Owner
My Blogs
Get in touch with me